We Will Pay Attention To You
The Hamilton Musician Media Event Listing Service will help you easily and conveniently achieve your publicity goals. As our special client, your EVERY event will be included and supported on this site, and on our social media channels.
How It Works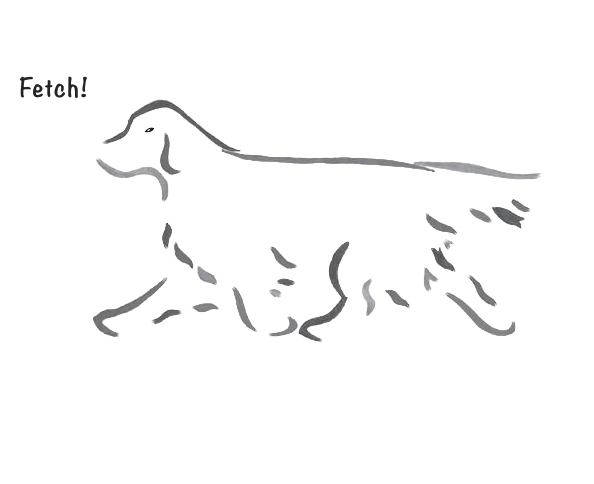 We fetch your event information in a way that you prefer, for example:

You send emails or text messages directly to us
We upload your existing event listings from your website
We upload and enhance our listings from your existing Facebook event(s)
We upload and enhance from your existing Google Calendar event(s)
You phone our office with information, or use our voice mail

Dedicated page on this site
Custom event calendar
Instant publishing of your events on hamiltonlivemusic.ca.
Sharing of your events on our Twitter feed @ghmusician
Sharing of your events on our Facebook feed @hamiltonmusicianmedia
Commitment to helping build your audience and advance your music in whatever way we can!
Pricing
$9 per month plus HST or $99/year (get one month free).
To set up an Event Listing account with us, or to inquire further, send an email.
To read the Event Listing Agreement click here.
Your Other Option: Use Our Free Listing Platform
Submit your own event at no charge, click here (must be registered on this site). There is no limit to the number of events you can post.